Vous ouvrez un bureau au Canada ?
Vous préparez votre croissance ou votre expansion au Canada ? Vos partenaires d'acquisition de talents de Hudson RPO vous fourniront un soutien pratique et précieux pour faciliter votre entrée sur le marché canadien. Les premiers recrutements sont la clé de votre succès. Pour vous aider à bien faire les choses, nous vous conseillerons sur l'ensemble du marché, les avantages sociaux de l'industrie et la meilleure façon de positionner vos opportunités.
Notre équipe d'experts en talents canadiens, ainsi que notre réseau mondial de spécialistes en talents, peuvent vous conseiller sur tous les aspects du processus de recrutement et vous fournir une assistance immédiate.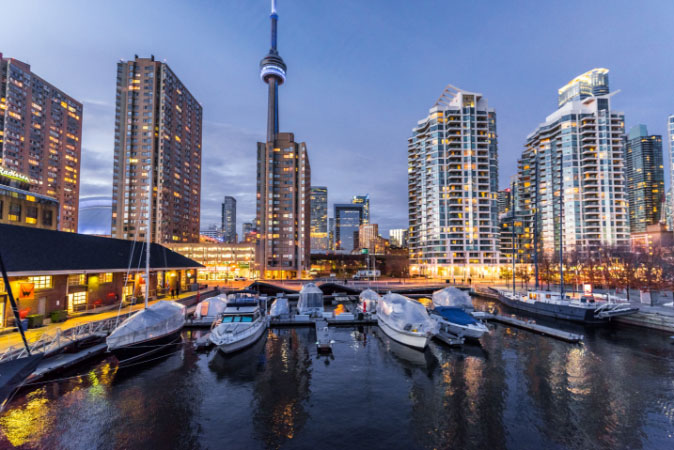 Recruitment News and Insights
We would love to answer your questions and show you how your organization will benefit from one of our talent solutions. Contact one of our talent experts or complete the form below for more information.
Reach out to one of our talent experts
Cristine Kane
VP Solution Design and Technology Innovation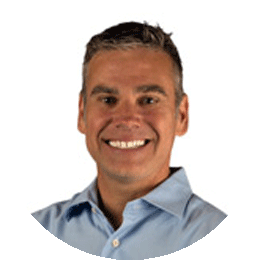 Steve Wajda
RPO, Sales Director
or fill out the form and we'll get back to you