Recruiting manufacturing employees? Leave your desk, if you haven't yet done so, and explore the front lines of the business you serve.
To be a really great manufacturing recruiter, you need to know the ins and outs of operations, supply chain management, and so forth.
Visiting the manufacturing premises can deepen your understanding of what the business needs from candidates.
Developing a deeper technical understanding can help recruiters communicate more effectively with hiring managers and manufacturing candidates.
Understanding manufacturing processes and terminology can also help recruiters gain rapport with stakeholders, helping shape stronger relationships and drive positive outcomes.
And, over time, recruiters who walk the floor can even secure qualified referrals from existing employees.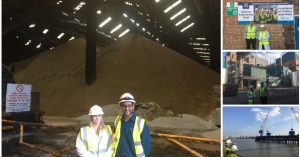 Recruiting manufacturing employees on a global level
Operations director Jared Massey recently joined a team of manufacturing recruiters on a behind-the-scenes manufacturing tour at Tate & Lyle Sugars.

Founded nearly a century ago, the global food and drink giant relies heavily on great talent to steadily grow its global legacy.
Jared said: "Throughout the day, we met many lovely people. We were even lucky enough to enjoy a factory tour led by one of their successful graduates."
He added: "Being able to see, hear, and even smell the production is extraordinary. To put it in context, I can still smell the syrup! That kind of detail adds significant value to our ability to convey the opportunity to candidates.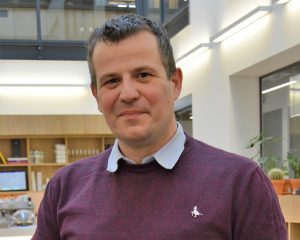 "At key stages of the candidate journey, these kinds of insights can help distinguish Tate & Lyle Sugars from other employers.
"The experience has also deepened our appreciation for how Tate & Lyle Sugars have become market leaders in the manufacturing space, which is the ultimate point of differentiation for a strong employer brand."
Great manufacturing recruiters walk the floor
Manufacturing recruiters who 'walk the floor' can build extraordinary relationships with the industry.
Just ask Marc Rodgers, a bilingual recruiter for GSK Canada, one of the world's largest pharmaceutical companies. Marc recruits for the manufacturing division in Toronto.
He said: "As soon as I joined, I began walking the production floor on a bi-weekly basis so that I could build up my relationships with the workers.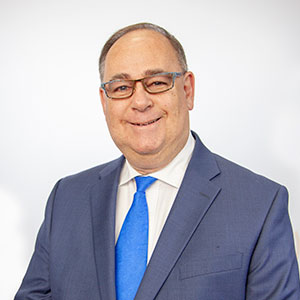 "In 25 years, they had never seen an HR person on the floor. I knew I was connecting with them. They now help me with referrals, and give me a heads up when someone may be leaving, and a job is coming online."
Building strong relationships with front-line teams continues to pay dividends for Marc. Investing in people means key roles get filled faster.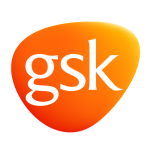 Marc said: "As a result of my relationships with the line crew, my division has had the highest referral rate in the company globally, and we held the record for quickest time-to-fill!"
Get more insights into manufacturing recruitment
Building or refining a great manufacturing recruitment strategy? Click through to learn more about Hudson RPO manufacturing recruitment.