The career stories at Hudson RPO often cover remarkable journeys, from global relocations, film premieres to transferable skills from the Olympics. John Paul's (also known as JP) story is no different. Whether he is teaching himself to play the guitar or building a career, JP approaches learning methodically, consistently practicing and pushing himself to perfect difficult techniques.
With dedication and perseverance, JP is now an accomplished guitarist, even teaching others his craft. It's the same mindset he carried over into his career. With a determination to continuously learn new skills, JP quickly progressed his career with Hudson RPO. This is his story.
With previous experience in the world of talent, JP joined the Hudson RPO team as a Recruitment Coordinator at the Manila Centre of Excellence. Joining a growing organisation meant JP was able to develop his career and experience alongside our Australian team.
JP was quickly generating exceptional results for our clients and noted for his performance, which led to the opportunity to train new starters at Hudson RPO.
JP quickly became an expert in recruitment and guiding candidates through the interview process. Building his confidence and skills, he grew more motivated to take his skills further. Unlike other organisations JP has previous experience with, he felt confident in having an open conversation with his manager about his desire for a new challenge, and when the opportunity presented itself, JP took the next step into a Talent Assessor role.
Much like when he was learning to play the guitar, JP jumped into his role headfirst, quickly developing his skills and knowledge. Classroom-based training offered at Hudson RPO gave JP the chance to develop a strong learning mindset and helped build the foundation for his learning. JP attended several internal training courses and best-practice sessions. When Hudson RPO acquired a business in India – 247, JP was provided a key opportunity to apply his skills in a project, focusing on improving candidate engagement: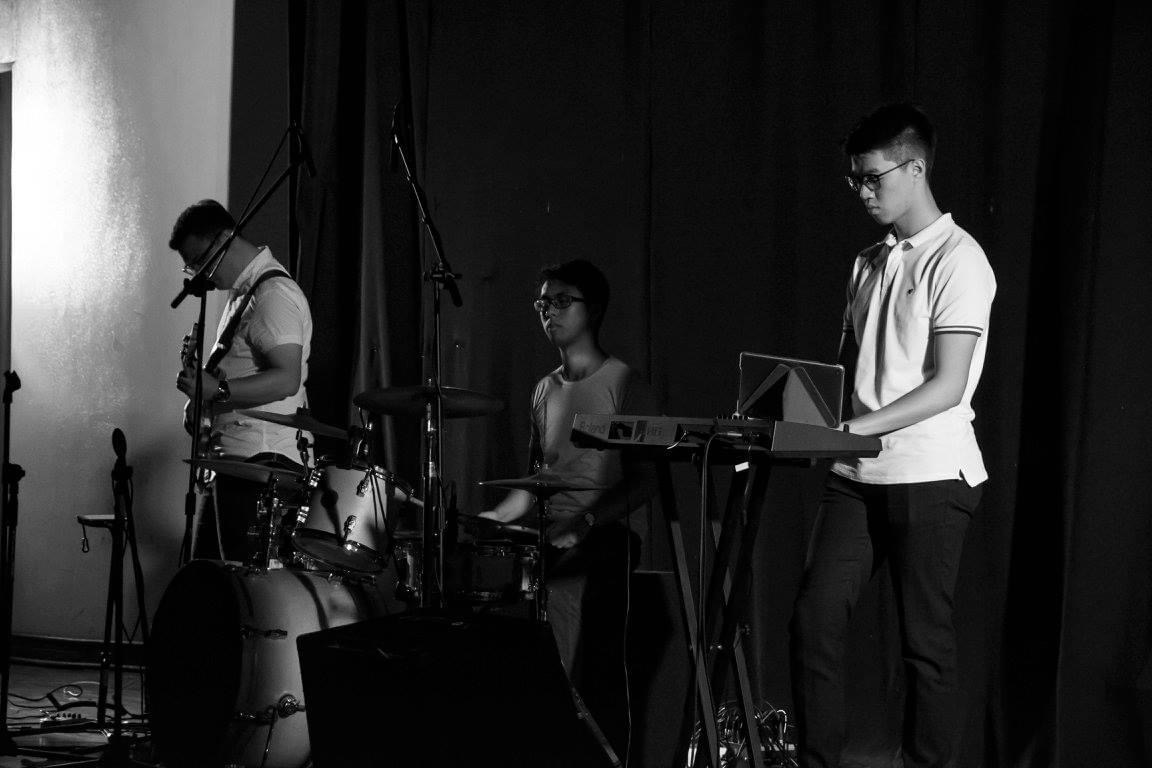 "The project with 247 really gave me the opportunity to develop and hone my proactive talent engagement skills. Up until this point, I had only phone screened active candidates but for this project, I was the key contact for passively sourced candidates so the style of call was completely new to me. I really had to quickly capture the candidates attention, figure out what would motivate them to change roles, and then get them excited about the positions we were recruiting."
As an extension of JP's approach to learning, he is also a firm believer that it's up to the individual to drive their career. Spurred on by his passion for engaging candidates and with the support of his manager, JP progressed again, this time into a role in the tech sourcing team.
Coming into a new role is not without its challenges. JP highlights how in addition to the structured learning and development he's received, the support of his team and his manager have been crucial in helping him succeed in the Sourcing team.
"I love our daily stand ups; it really brings a lot of value to the role I'm in. When you have challenges, you can voice them to the team and get instant feedback from people who have similar experiences. It's really helped in getting to me where I am now," JP shares.
As for what's next, JP is focused on excelling in his current role as a Sourcing Specialist, but ultimately, he hopes to take on a Team Lead role in the next 5 years.
John-Paul's journey from self-taught musician to successful sourcing specialist is a testament that personal passions can directly nurture and enhance your professional skills. With determination and willingness to learn, JP has shaped the career he wants at Hudson RPO within our Manila Centre of Excellence. Are you looking to join a supportive team with opportunities for learning and development? Find out more about careers at our Manila CoE.