The Recruiter profession is often bucketed into three key modes: Agency, Internal and RPO – each with their own pros and cons and each offering a unique career path. Many who work in the industry are well versed on the differences between both the Agency and Internal model, however many remain perplexed on how the RPO model works. More importantly though, what's it like to work for one?
RPO stands for Recruitment Process Outsourcing, and from a client perspective means that a business makes the decision to outsource its recruitment function to another organisation – like us! RPO teams are embedded into a client's broader organisation and operate as the client's own employees.
Jess Wardlaw has spent the last 18 years building a successful career in Recruitment and during that time, worked across all three; agency, internal and RPO. Currently, Jess works onsite for our largest global client, Macquarie Group, as a Strategic Business Partner where she leads a team of Recruiters for Macquarie's front-office groups.
'My role is strategic. It's about operational excellence and providing a high level of customer service,' says Jess who re-joined Hudson RPO after 3 years working for an internal recruitment team.
When asked what brought her back to the world of RPO, Jess explains that it was a combination of the people and Hudson RPO's culture, coupled with the RPO model itself.
'For me, coming back was about the strength of the leadership team, the people, and the genuine care factor, which is incredibly high at Hudson RPO. But at the same time, it's the autonomy to make decisions about the business areas I support and how we manage ourselves day-to-day,' explains Jess.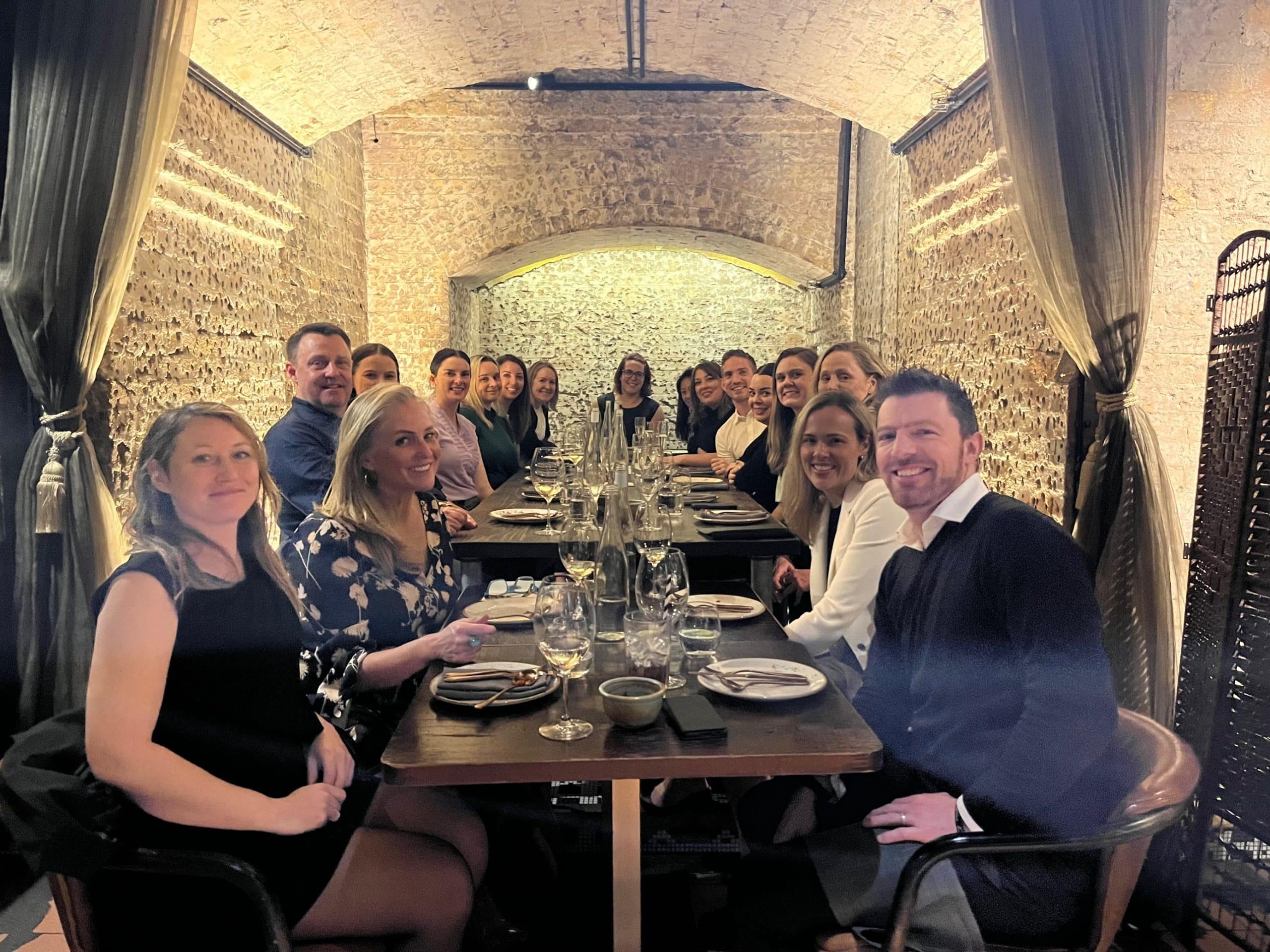 For Jess, the RPO model also means that she feels empowered to do more, too.
'The major benefit [of an RPO] is that because we are an outsourced provider; we can upscale quickly and we can make sure that we've got teams that are well resourced in order to support the client engine and deliver service excellence. I want to deliver a good service,' she says.
Working as a strategic lead on our largest global client site, means Jess not only has access to her Macquarie stakeholders, but additionally to myriad subject matter experts. With Technology, Data & Analytics and Employer Branding experts at her fingertips, Jess and her team have the freedom and space in their roles to think big and do more.
When it comes to what Recruitment professionals enjoy most about the industry, the RPO model has its strengths for those looking to work in a strategic and consultative capacity.
'Unfortunately, a lot of people view RPO as a 'bolt-on' offshored service,' explains Jess.
As an RPO, Hudson RPO prides itself on the ability to save our clients' money, but that's not our core promise.
'It's actually about delivering quality service. If a client wants to create a best-in-class talent acquisition function that's strategically aligned to their business objectives, then that's where we come in. Our clients are looking for high-quality delivery and we're in the business of delivering best-in-class service,' says Jess.
Accessing subject matter experts and specialist teams, gives our recruiters, sourcers and leads more opportunity to deliver highly tailored solutions and projects as part of their day-to-day. Our teams are doing so much more than executing recruitment processes, they are designing and delivering key strategic work that is contributing to our clients' overarching objectives.
'A recent example for us has been working with our broader HR team across Macquarie's front office business to overhaul the training and subsequent resources for our Hiring Managers. We've designed and executed a suite of materials and sessions to make sure our Hiring Managers are equipped to get more out of their recruitment efforts and to deliver fantastic candidate experiences whilst interviewing,' explains Jess.
'It's so much more than simply running a process. It's about delivering longevity for talent strategies from candidate experience initiatives through to diversity and inclusion projects,' says Jess.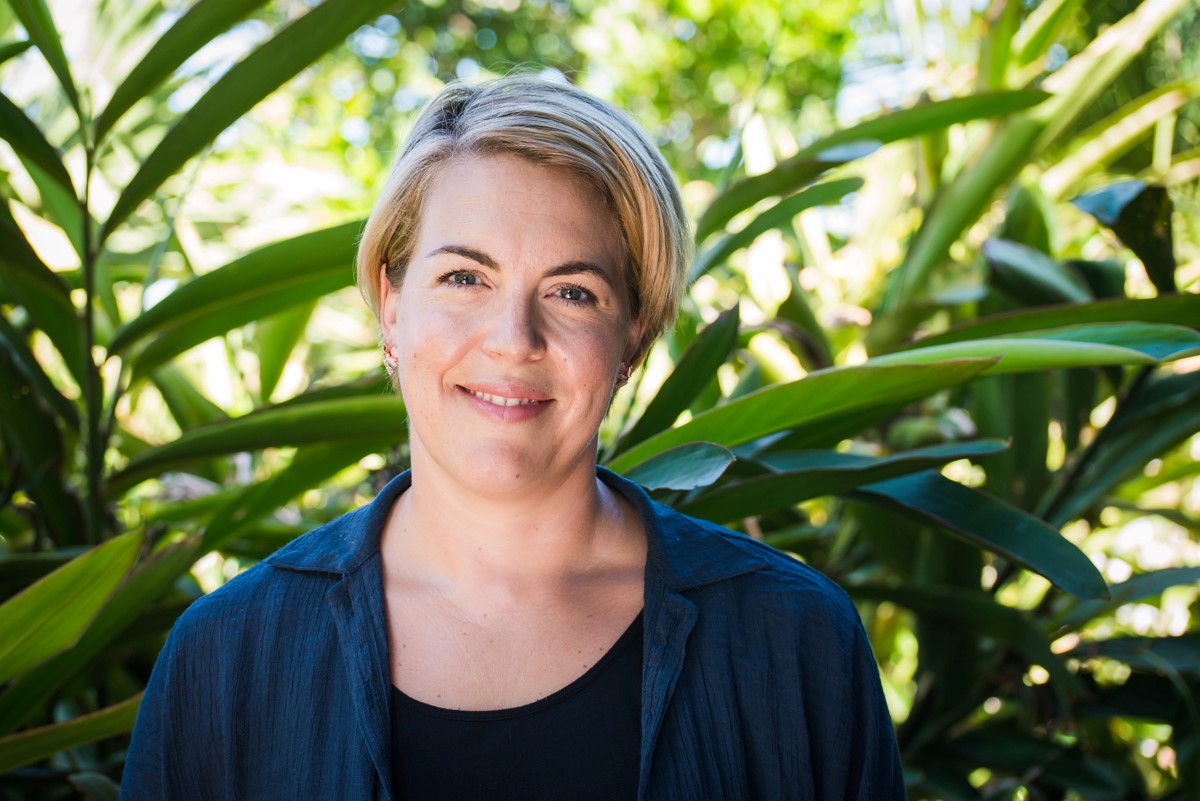 Having the opportunity to work in a heavily strategic role and pursue excellence, is ultimately why Jess believes the RPO model is the right balance between operational and strategic for Recruiters looking for more out of their careers. Our RPO teams are also recognised for the work they do, by both Hudson RPO and our clients'.
And while the concept of having a parent company as well as a client 'employer' may sound strange or messy, Jess explains that this blend only contributes to a distinctive culture and employee experience.
'It's the chance to break away and have fun together as a collective group of professionals and be rewarded and recognised for the impact that we have on our clients. In my experience, I did not get that from previous internal teams. It helps you realise the importance of the role that you play in the company's strategic direction, and also, the importance of your role within the business that you're employed under as well,' says Jess.
For Recruiters who are driven by the pursuit of excellence and approach problem solving with strategic, out-of-the-box thinking, an RPO could be the best place to grow and develop.
'When hiring for my team, I look for people who have a strong focus on delivering good service. They're not afraid to try new or different things and are curious as to how we could be doing things differently. They'll ask, can we make it better? And we'll be there to help them make things better,' says Jess.
Our Recruitment team are always open to having a candid conversation from people interested in learning more about a career with Hudson RPO.
Could Hudson RPO be your next career more? Reach out to
Skye Kuhlmann
for a chat.