Bringing joy in challenging times
If there was one group that largely benefited from the COVID-19 pandemic – it was our pets. And while our pets certainly were key beneficiaries of the pandemic, with owners working from home, many would agree that it was our pets that saved us during this challenging time.
While most of us were locked in doors (some of us longer than others), our pets were our constant. They were by our sides, every day. They listened to our sadness, they sat with us while we cried, they became our best friends (if they weren't that already). While our pets likely thought us working from home was a gift – they comforted us more than they will ever know. 
Our pets' role in the new world of working
As we move into a new hybrid way of working from home and office, pets continue to bring both physical and mental health benefits to their owners. In fact, 74% of pet owners reported an increase in their mental health from pet ownership, according to the Human Animal Bond Research Institute. The same institution notes five key benefits of pet ownership which further emphasize why our furry colleagues (whilst not very good at their desk jobs), are the best kind.
5 ways our pets positively impact our health and wellbeing:
Pet ownership has been proven to alleviate stress. Multiple studies have shown that pet ownership can improve cardiovascular health, reduce blood pressure and for dog owners – gives us a reason for getting out of the house every day for fresh air.1
Pets improve mood and help to fight depression. According to a HABRI study of family physicians, 87% said their patients' mood or outlook had improved as a result of pet ownership.2
Pets give us companionship and reduce loneliness. While they may not be able to talk back to us in human languages, they certainly understand us – giving us a buddy we can always rely on to be there.
Pets can contribute to our broader wellbeing by having a positive impact on our lives by bringing joy and comfort.
Pets can provide longer term aid to those with mental health challenges. Owning a pet provides us with a sense of purpose and responsibility. Purpose and responsibility are key contributing factors for alleviating and/or managing mental health challenges.3
The science behind pet ownership
We can thank a chemical known as 'Oxytocin' or, the 'love hormone', to that rush of happiness we get when we see our pet's excitement when we come home, or when we look over at our fur-friend doing something silly.  
When our brain releases oxytocin, we experience an array of physical benefits including slowing of the heart rate and breathing, decreased blood pressure, an inhibiting effect on stress and an overall sense of calm, comfort and focus.4
Our people and #ThePetsofHudsonRPO
In appreciation of our pets and everything they do for us; we asked our people to introduce us to theirs.
Meet some of the pets of Hudson RPO below:
See more #PetsofHudsonRPO here: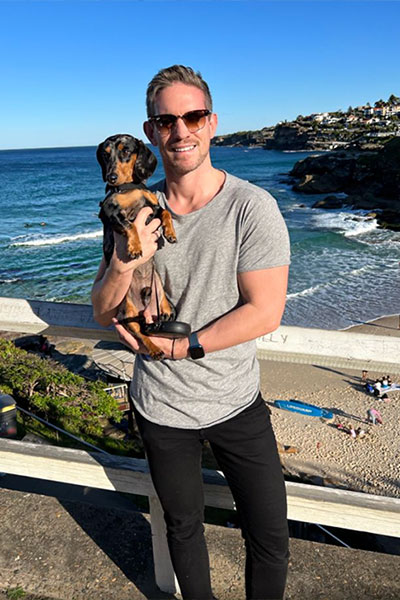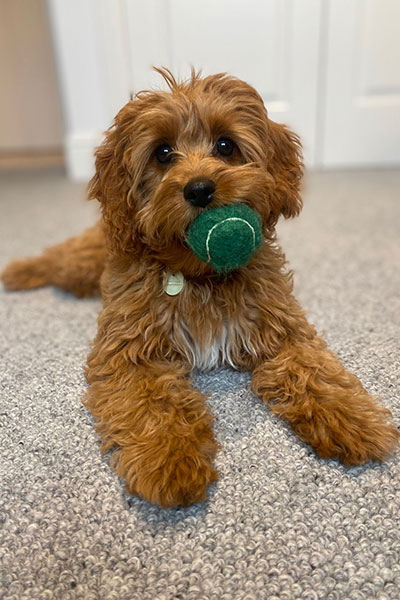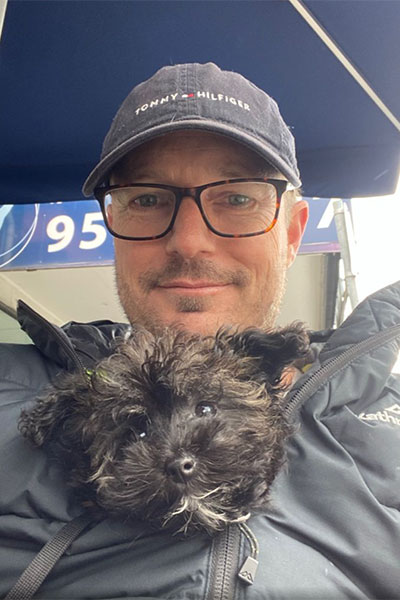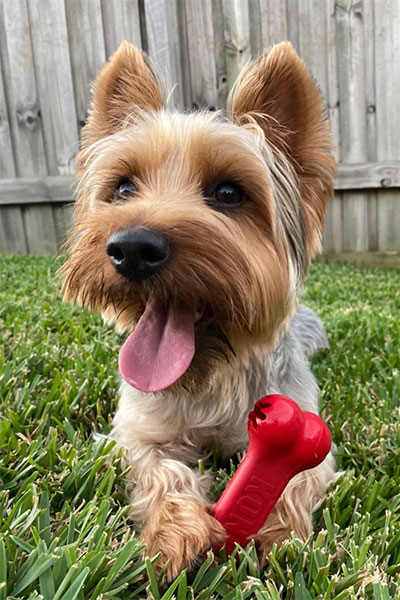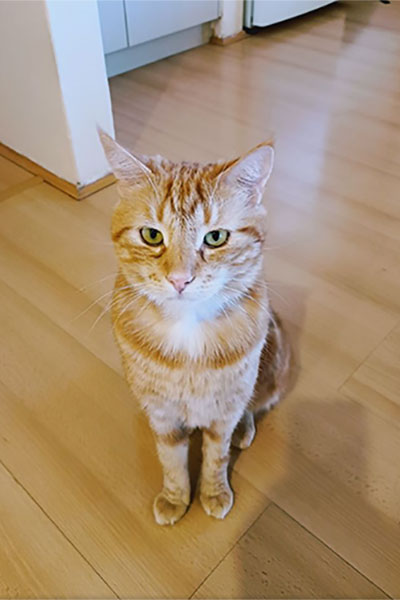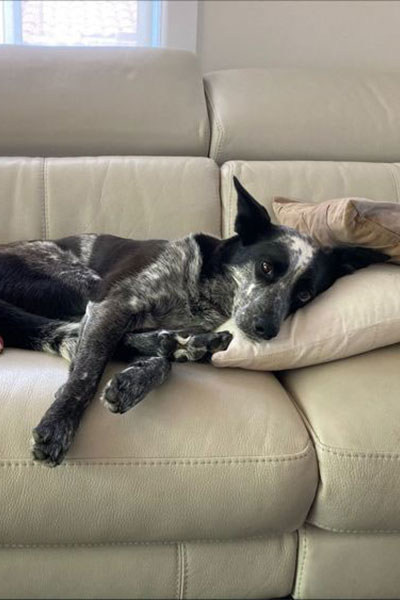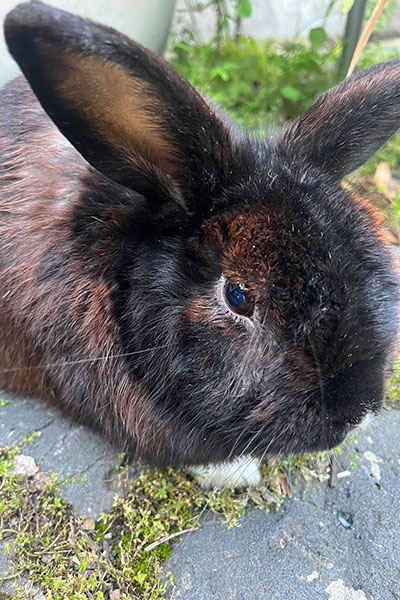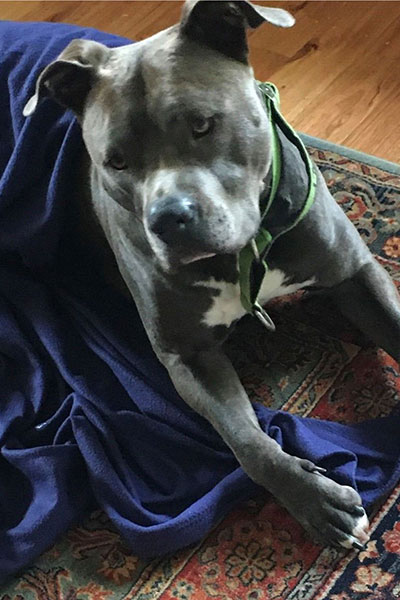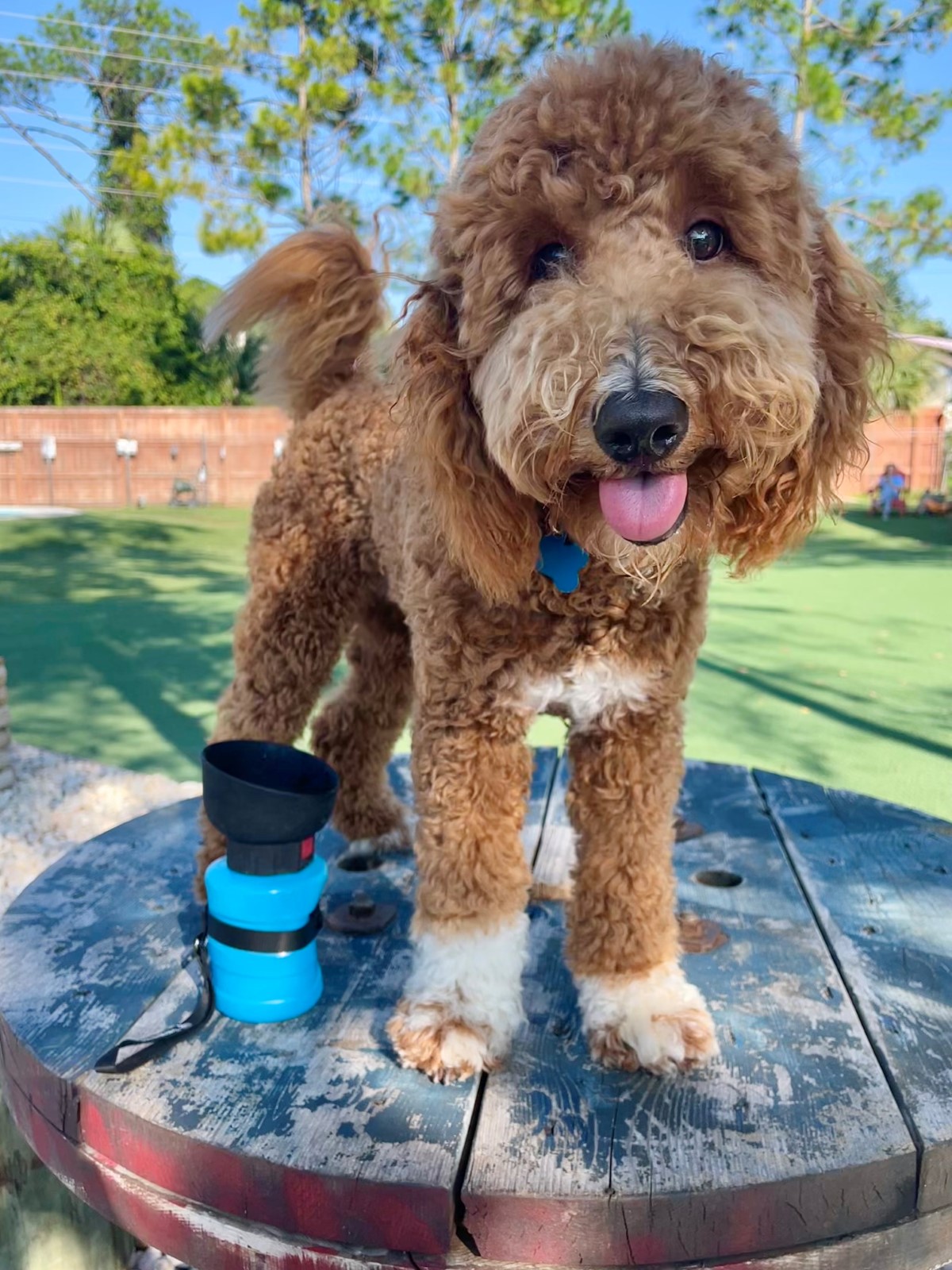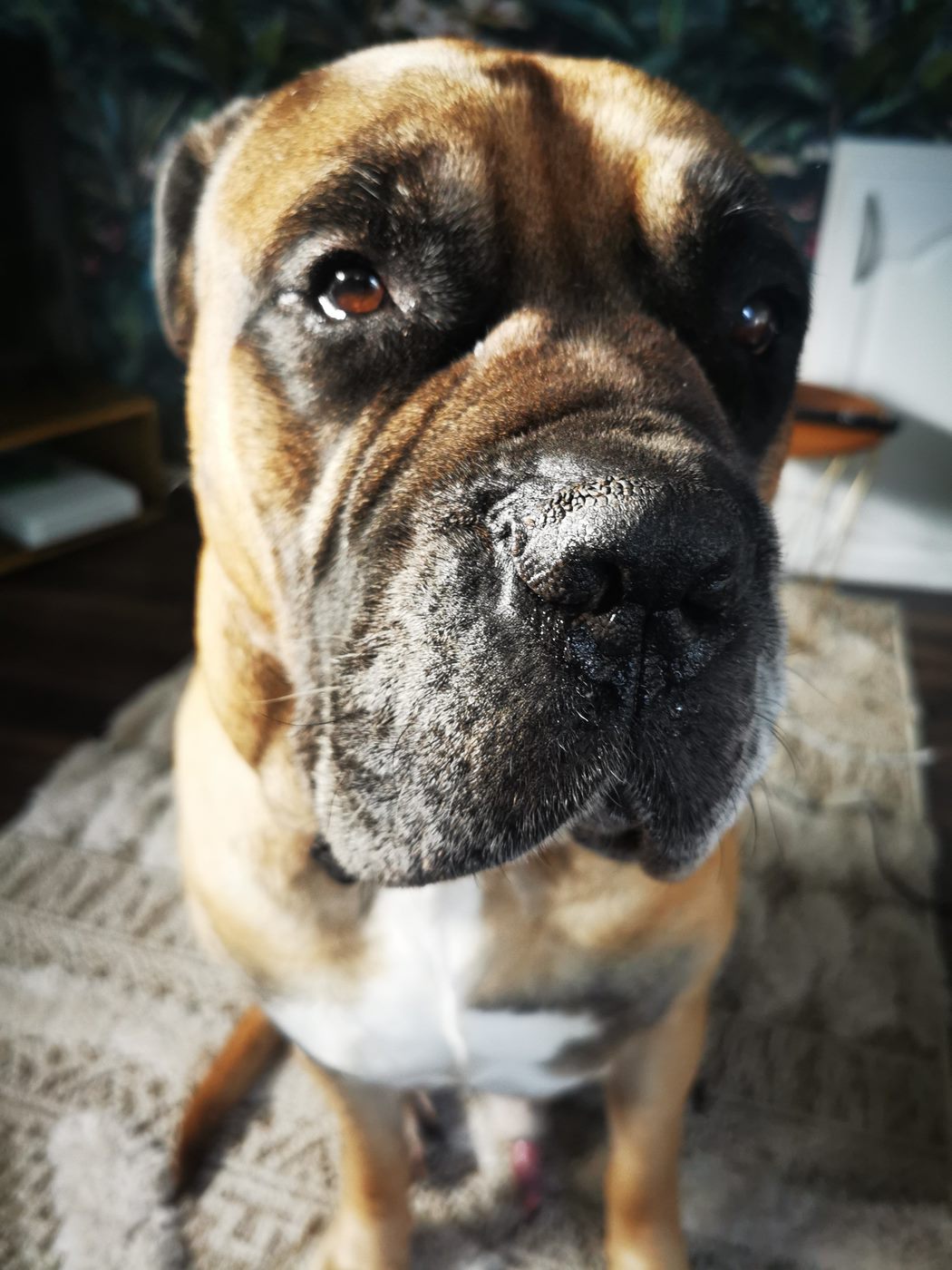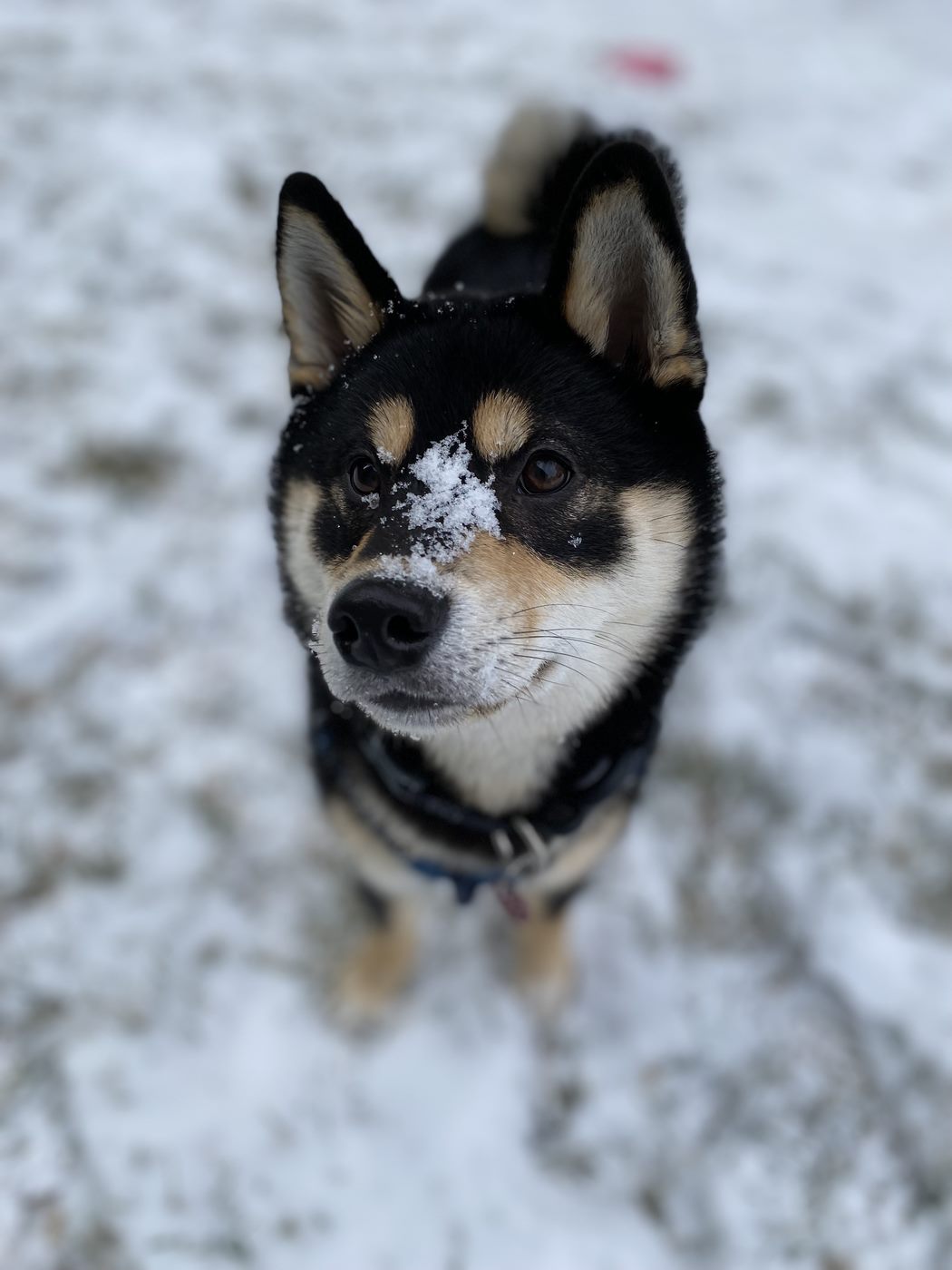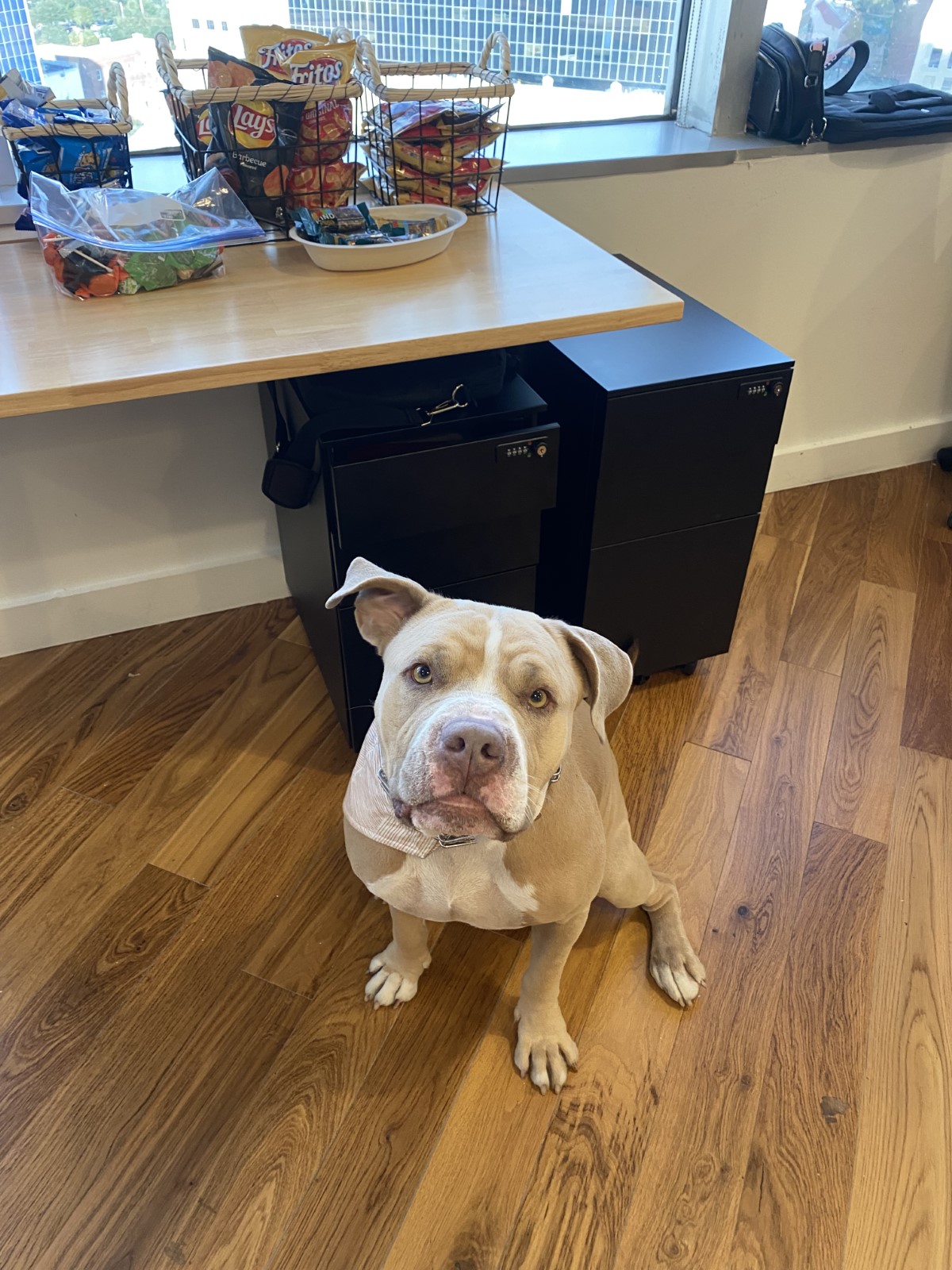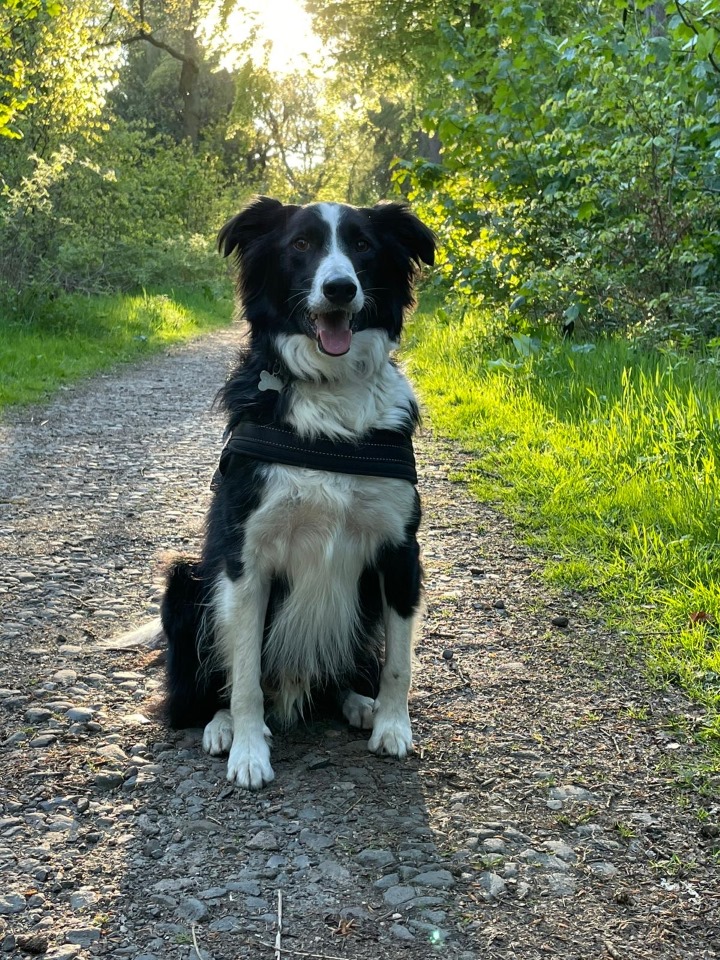 Whether it's a dog, a cat, a bird or a bunny – As we continue to support our people to work flexibly, at Hudson RPO our pets make up an important and large portion of our workforce!
Want to help us shape the future of talent? Join our team today (and bring your pet!).