While the average RPO contract is two to three years, Hudson RPO has been enterprise RPO provider for GSK Canada since 2006. The team's hiring metrics in Canada are outstanding compared to other GSK offices around the world.
Over the 12 years, Hudson RPO has provided additional services to GSK, such as on-demand recruiter for a US project, retained search for senior roles, pre-hire assessment centres, internships, diversity and inclusion, competitive market data, employer brand assessments, and candidate and hiring manager satisfaction surveys for process improvement.
"Hudson RPO has been our primary RPO vendor in Canada for 12 years. They are true partners who consistently meet or exceed our company hiring goals. In fact, our hiring metrics in Canada are outstanding compared to other GSK offices around the world.
We receive regular support from Hudson RPO's regional CEO and executive team. Every quarter they fly to Toronto to attend business review meetings. It's a lot of travel for a two-hour meeting, but it demonstrates the importance they place on our relationship.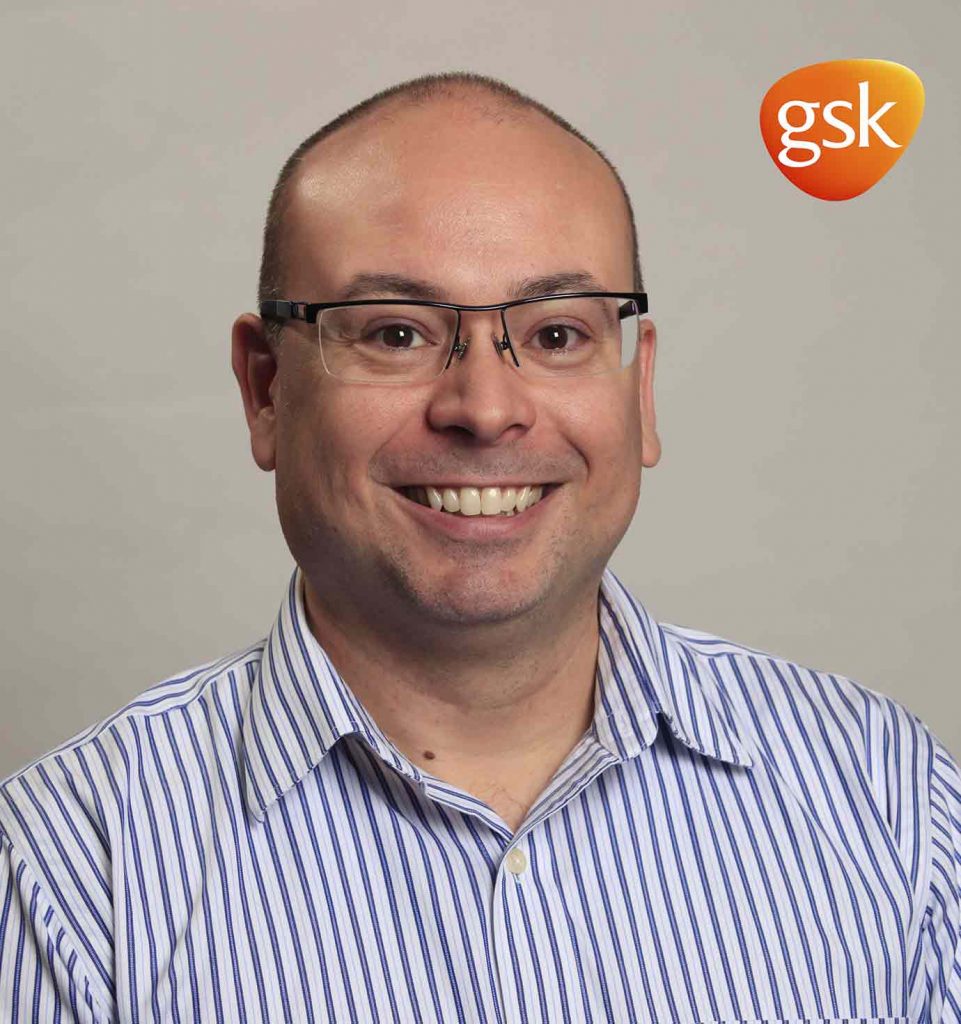 The team's longevity is important. In fact, one person has been on the account since it began 12 years ago. Hudson RPO's low recruiter turnover translates into a deep knowledge of our business and our culture and well-established relationships with our hiring managers and teams. For a successful RPO solution, relationships at every level are critical, and the Hudson RPO team really have that nailed down."
Marc Evans
Talent Acquisition Manager
GlaxoSmithKline Canada
Example 1:
Commercial (Sales & Marketing) pipelining initiative
3 week lead time to prepare a project plan to deliver "Key Commercial Talent" (high leadership potential, high mobility)
Proactive sourcing from competitors and outside the industry
Assessment centres to manage volume and assess potential
Added additional Sourcing support offsite
Used existing team for assessing / interviewing prior to presenting to the business.
We were successful in hiring against the outlined targets and pipelining future talent
Example 2:
Manufacturing ramp up
High volumes but also tight turnaround times
Use of multiple assessment days over a 3-6 week time frame to manage volume
Added additional onsite resource to assist with scheduling and coordination
Added additional offsite resources to help with sourcing
GlaxoSmithKline plc is a British pharmaceutical company headquartered in Brentford, London. Established in 2000 by a merger of Glaxo Wellcome and SmithKline Beecham, GSK was the world's sixth largest pharmaceutical company as of 2015.