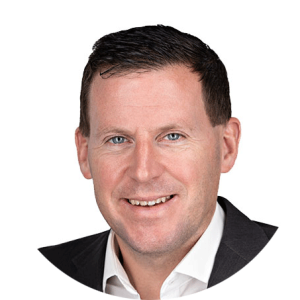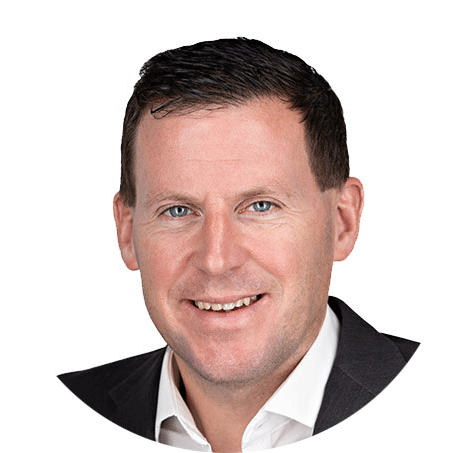 Chief Executive Officer, Americas & EMEA
Starting his career in 1997, Darren worked on one of the first RPO solutions in the recruitment sector. Having worked within the sector since leaving university, he quickly became a recognized leader, and in 2010 he joined Hudson RPO EMEA as Managing Director. In 2018 he was promoted to become CEO of EMEA and then further to also oversee the Americas.
Under Darren's leadership, the business has flourished creating a culture where 'curiosity' is embraced and employees' ideas are valued, expanded, and delivered. Darren has created a strong leadership team that delivers some of the most innovative solutions in the sector through a people-led approach.